These few books tackle the evolution of Black [African descended] women in societies worldwide. Hopefully, through these stories, fiction and nonfiction, there can be a better understanding of common trends and struggles of
Black
people throughout the world.
I compiled this small list of books from my own personal collection and from the suggestions of
Nana B
.
Kehinde by Buchi Emecheta
[Nigeria]
The story of a Nigerian family living in London who decide to move back to Nigeria after living abroad for almost 16 years. Kehinde, the main character, soon finds herself in a state of desperation and heartbreak due to the events following the move, and decides to follow her own path through the guidance of her chi.
Pawar is a activist who writes about her own experiences with caste discrimination in India and how she discovered the power in writing about the everyday struggles of the Dalit [or Untouchables].
The book is a personal account of an Indigenous Australian family's experiences as members of the "
Stolen Generation
", which was caused by the forced removal of mixed-caste children from their families during the early 20th century. It tells the story of three Aboriginal girls: Molly (the author's mother), Daisy (Molly's sister) and their cousin Gracie, who escape from a government settlement in 1931 and trek over 1,600 kilometres home by following the rabbit-proof fence, a massive pest-exclusion fence which crossed Western Australia from north to south.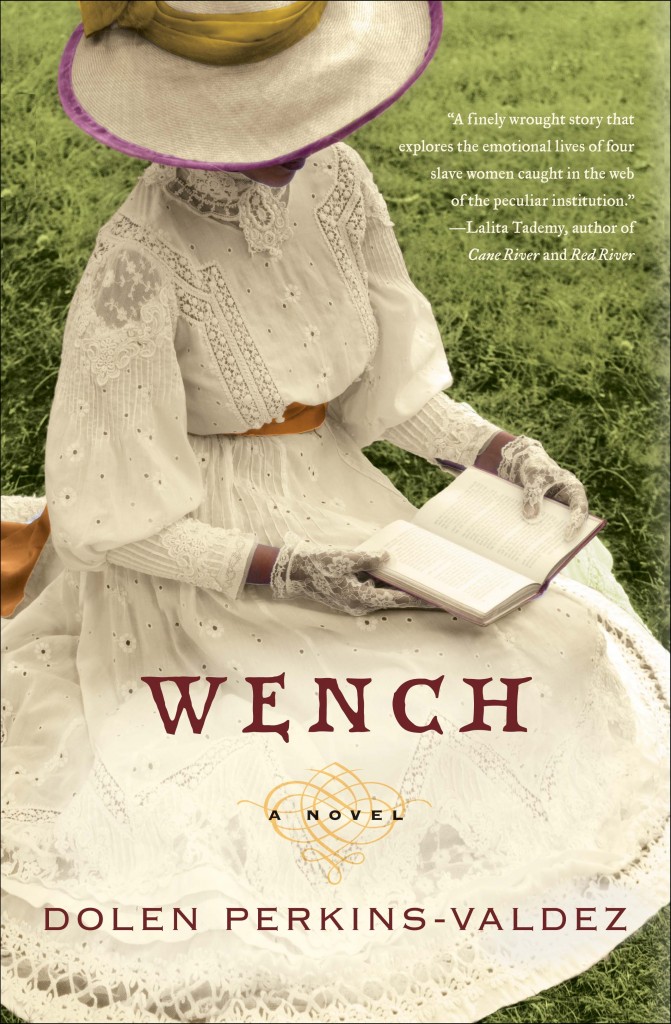 The story takes place in an 1853 Ohio Tawawa Springs vacation resort [located at present day Wilberforce University] which serves as a destination for a group of the slave-mistresses and their masters. The novel delves into the relationships between the women and their masters, and each other.
Nervous Condition by by Tsitsi Dangarembga
[Zimbabwe]
The story of young Shona girl living in a small village who struggles to break free from poverty and acquire an education, in a world where she is expected to do otherwise.
A young girl struggles with her identity in the racist mid-20th century South, while coping with the constant abuse from her "passing-for-white" mother who stops at nothing to fulfill her own selfish fantasies [mostly at the expense of her children].