This year has been rough for many of us so far, especially with the devastation occurring in our beloved country of Haiti. We at Tribal Immunity believe that Haiti is a country which paved the way for Afrikan liberation struggles throughout the Diaspora, which is why this event has hit extremely close to home. There are many efforts being made to send aid to Haiti at this time, but before you donate to any cause please do research and make sure that the organization is legit.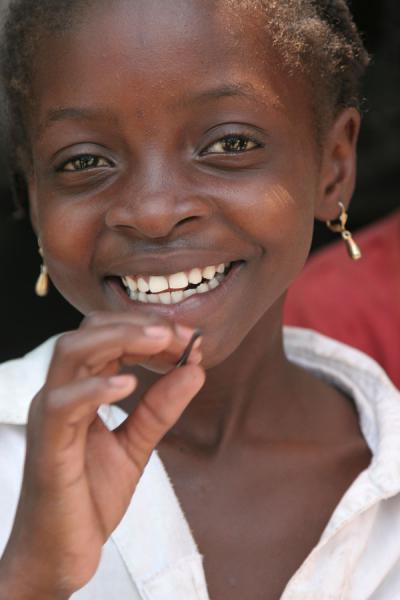 If you would like to donate money to Wyclef Jean's organization YELE:
Text "Yele" to 501501 to donate $5 [You can text as much as possible!]
When we find more legit organizations to donate to we will post it on our blog, but until then KEEP HAITI IN YOUR PRAYERS!!!
Peace and Blessings.